I always try to have a positive/funny vibe when I write, but today I'm going to keep it real and try a little rage/humor.
Guys, I'm a rage monster today. 
I'm a cranky, annoyed, frustrated, grumpy Taryn right now. I'm seeing red and wanting to do something about it. I'm kick-a-bunny angry.  Trip-a-kid angry. Punch-an-old-person angry. Yeah, I'm a hot mess. The funny part? On the outside, I look like: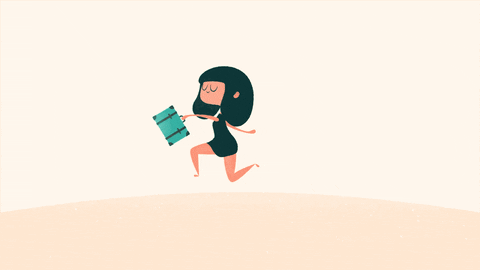 But on the inside, I'm like this:
WARNING: Actual sighting of Taryn. Beware
Here's a quick rundown for my anger (in no particular order):
Bank of America and their shady savings account fees
Clients that aren't on the same page internally and are giving contradictory feedback, wasting my time
Having to walk on eggshells because a person whom I'm stuck spending the next few days with changes her mood every nanosecond (technically this is my fault. I booked a hotel and then canceled. Idiot)
Las Vegas drivers
Feeling creatively stagnant (not for long!!!)
The Upside to Anger
There is a beauty to my rage-ness. Anger tells me that I'm feeling! As someone who typically struggles with identifying how I feel, this is a positive. I'm also able to identify why I'm angry. Anger also confirms why I left Vegas in the first place and why I have to keep going, in spite of being uncomfortable with entering unchartered territory. Anyway, I'm less angry now. I'd say I'm more in the range of ambivalent/annoyed with a side of hopeful. Who knew that writing was more beneficial than alcohol?!
Well, hopefully, you enjoyed my little rant. I will be posting about my travels in the next few days. In the last 3 months, Abbey and I have been to 9 states! It's been a blast, but I will be taking a quick break in Oregon for a few months. Traveling is a blast, but honestly, I need a quick chill pill to keep on keeping on with my journey. Until next time!