It should go without saying that I am TERRIBLE at keeping up with blogging on a consistent basis. To be completely honest it has everything to do with my work. I'll explain…
Creative Constipation
As a freelancer, I spend my time using my creativity to bring my clients' marketing dreams to reality. It's an awesome gig, I can't complain. While my creative 'genius' knows no bounds, I only have a finite amount of energy/stamina to harness it all. I have all the time in the world to create, but mentally I'm spent after expelling that creative energy on my work. It's an annoying conundrum. To be honest, I used to be so hard on myself about this, but then I learned to put it in perspective. Art is not for the faint of heart. You are literally turning a blank page into something amazing. Art is probably the closest form of magic that we have.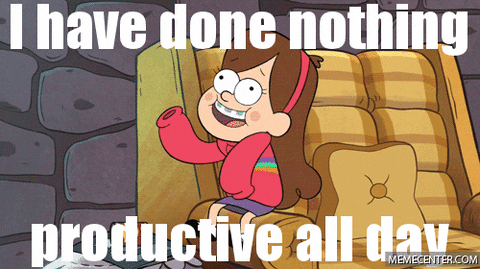 Flip It and Reverse It
So in light of my desperation to be creative and express myself, I am taking the first 3 months of the new year to solely work on my own creative pursuits– one of which will be a podcast. I really want to dive into that medium because honestly, I think telling stories in an audible format would be WAY easier/interesting than blogging. Don't get me wrong, I still like to blog, but I want to diversify. Plus I want to work on my manuscripts, so I really want to compartmentalize how/when I'm writing. I promise I will finally update this thing on my recent travels. So far I've spent time in Oregon, Seattle, Montana, and I'm off to Idaho tomorrow! Stay tuned for more updates! In the meantime, here's a picture of Abbey in Missoula MT. watching some dude kayak.