Right now, I'm currently in a Starbucks in Eugene OR  feeling excited, terrified, and cautiously optimistic. Today marks THE first day of a three-month hiatus from "everything but Taryn". I will be solely focusing on my creative endeavors, growing as a human, and just enjoying some time doing new stuff with my crazy mutt, Abbey.
I'll admit, I am terrified because I am literally without excuse in terms of producing and being consistent. Accountability and I have been in a complicated relationship for some time now. I suppose I need to rekindle it. That and the idea of not pitching/working is horrifying too. As a self-employed person, I'm never not working, pitching, prospecting, etc. It's a constant hustle. I'm grateful that I can afford to take this sabbatical, but my "hustle or die" radar is out of control.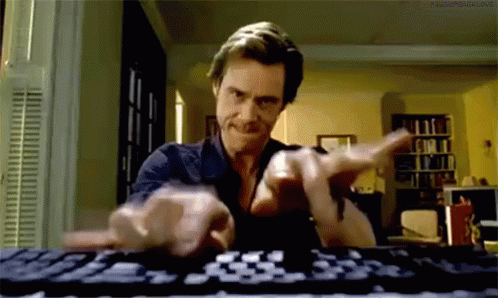 Bottom line, I know this fear/hesitancy is exactly why I must do this. At the end of the day, I can always find work. I can always re-enter the rat race. So I will calm my nerves (by drinking a triple shot espresso, counterproductive, I know) and will enter my hyperbolic time chamber to hone my artistic endeavors. Hopefully, I'll come back out in Vegeta form.
I will be finally writing about the places I've visited in the last three months. Also, my first podcast is slated to air this coming Monday! I'll be sure to leave a link here. If I can leave a piece of advice to my fellow creatives out there, lean into your fears. It's by far the best thing I've done for myself. Happy Thursday!