Hello!
It's been over 4 weeks since my last entry. A lot has happened… like me witnessing an old lady taking a sh*t in the forest.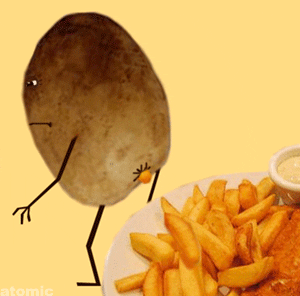 I'm not kidding!! I saw EVERYTHING!!! EVERYTHING!!!!!! I am now in desperate need of therapy or that Men in Black tool that makes you forget, lol.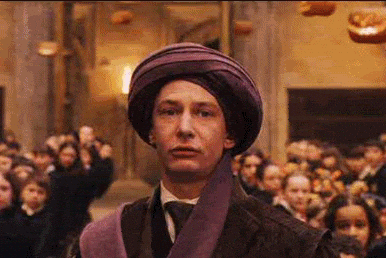 I fulfilled my final bridesmaid obligation at my friend's wedding! AND, it didn't end up with me blackout drunk accosting a groomsman… (one day I will find the words to tell that story… one day)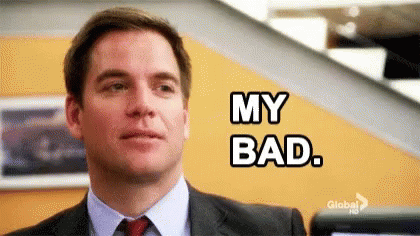 I finished up my time in Big Bear. Made my way to Glen Ellen (near Napa), and now am chilling in a hipster coffee shop in Eugene.
Ready to set the world on fire
Somewhere in between watching an old lady poop in public and when a police officer illegally towed my car and stole my legally purchased car tags (more on that later…), a lot of my old characteristics began to resurface, with memories and ideas I had long ago.
Long story short, it's been nice to resurrect parts of me. I suppose I spent so much time in survival mode, I shut down to just get through it. Now that I'm out of crisis mode, I'm back in full effect! That and I realized that my vacation from my appearance needs to DIE. I've been putting the HOME in homely for some time now. I'm 29, not 92, though you wouldn't know it based on my oversized knit sweaters and old lady garb.
I'll be perusing Eugene today and a little bit tomorrow, then it's on to Seattle for a month! I'll be updating photos and all that jazz regularly, promise! Anywho, here are some farewell photos of Big Bear Lake. On to the next adventure!